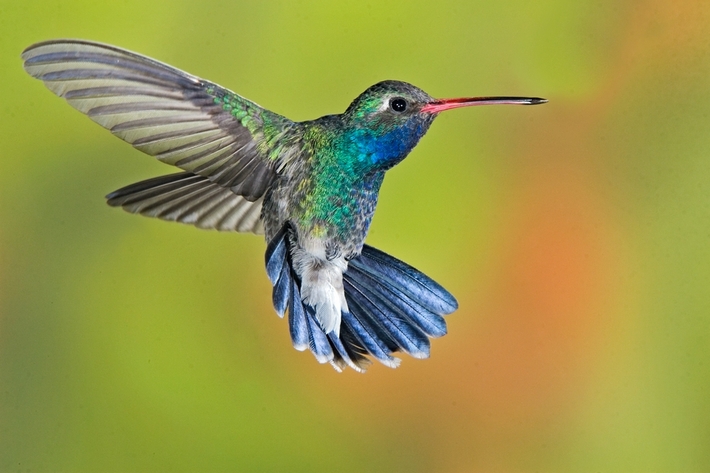 Spring has sprung and summer is around the corner, officially on the calendar. The feeling of new energy and growth is all around us. Trees, flowers and grasses are displaying their beauty and strength. However, some of us may still be feeling like the sluggish, wet, heavy, snow of winter. What is the weighty burden? Overwhelm? Lack of clarity? No firm boundaries? "I don't have enough time." "I'm too busy."
Are you managing your time efficiently?
Consider changing the mindset to focus on the right priorities instead of lack of time. What best serves you and your family? It's OK to say no to the trivial requests and yes to the yearnings deep in the heart.
Be at peace with the small stuff that doesn't get done and isn't important. Keeping the vision on what is most valuable and acting on the necessary will increase freedom, energy and joy.